Many homeowners have found that they are able to make a considerable side income by renting out their house if they are not using it for periods at a time. One type of event that is great for this is a convention that is happening in your local area.
A lot of people who might otherwise attend a convention may be put off by the idea of paying a lot of money for a hotel. You can capitalize on this by offering your house as a place for them to stay. There are a few things you should do first to prepare your property and protect your home if you are looking to rent it out.
Analyze Your Insurance Policy
Before you arrange for guests to stay in your house, you should check out the insurance policy on your home. The majority of insurance companies do not insure for damages done by visitors as standard. If this is the case, you will need to look into getting additional insurance that covers you in case of any accidents that occur when you are not there. You will also need to get liability insurance to protect you in case the visitor injures themselves in your property and tries to sue.
Think About Your Furniture Setup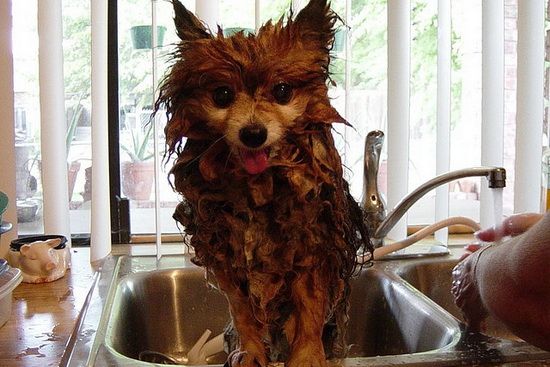 If you are having guests for a short period of time, the best thing is to leave the house furnished. Not only does this make the visitors feel more at home, but increases the chances of them wanting to rent your house again in the future. If you have special items of furniture in your home that visitors will not need or that are expensive, you should make the arrangements for them to go into storage. Although this will cost you some money, the revenue you generate from your guests will more than cover the costs.
Take Care of Any Pets You Have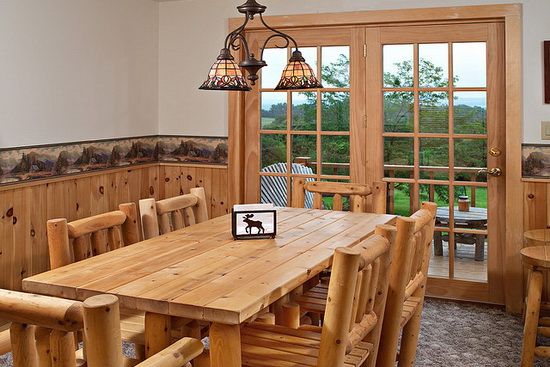 Although you may love animals, it is worth bearing in mind that people renting your property may not feel the same way as you and may be unprepared to take care of a dog or cat. Animals can also experience quite a bit of distress when separated from their families and can cause problems for people who are not used to taking care of them. It is better all round to either take your pets with you or put them in a kennel where they can be looked after by professionals.
Sort out Your Bills Beforehand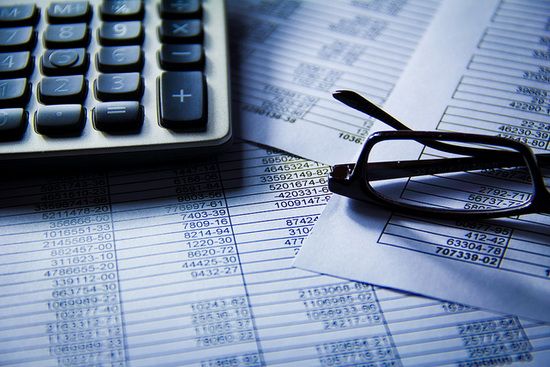 Unless you explicitly agree with your guests beforehand that they will be paying bills during their stay, you will need to make the arrangements to pay them yourself. You can sort out an online payment system or direct debit to make things easier, as having paper bills sent on to you can take time and may mean you become late on payments and accrue penalties.
Renting out your house to people that don't want to stay in a hotel can be a profitable sideline for extra cash. How quickly will you complete the above steps and make some money from your home?
Annie is the full-time blogger for Dobovo, the free database of apartments in Odessa available for rent. Follow us on Twitter as @Dobovo!